Breakaway Horse Halter Fuse Kit
Sku:

BHHFK

Vendor: Wanneroo Stock Feeders
Tax included.

Simply add our breakaway halter fuse kit. You'll receive instructions, breakaway leather fuses and chicago screws. Converting your halter will take about two minutes!⁠⠀

Kit includes two breakaway halter fuses with chicago screws and instructions.⁠⠀

The Breakaway fuse does not fit on weanling, foal or mini halters. ⁠⠀

Available in Brown Leather only. ⁠
View full details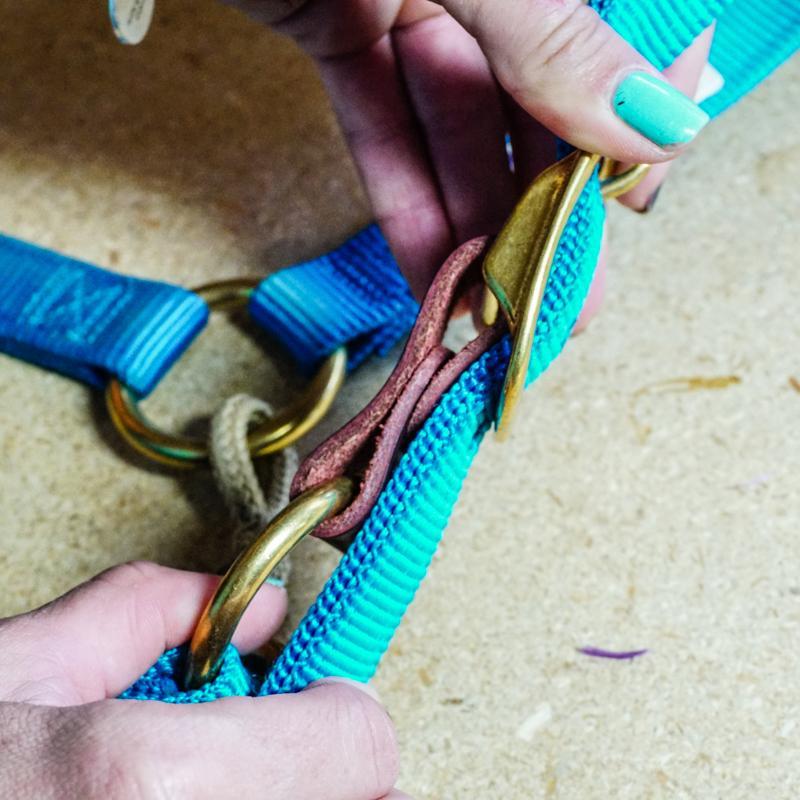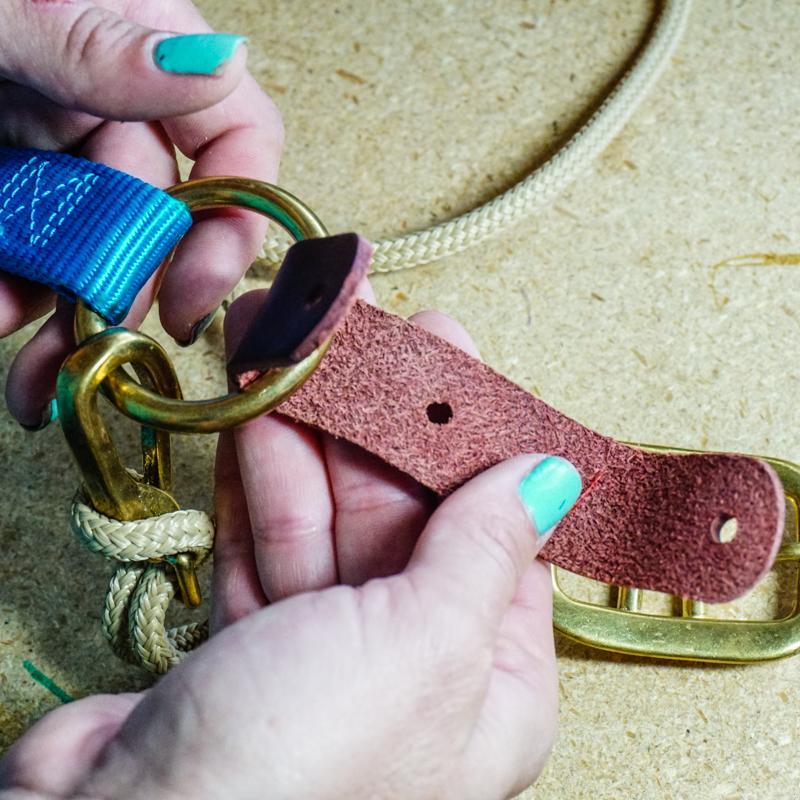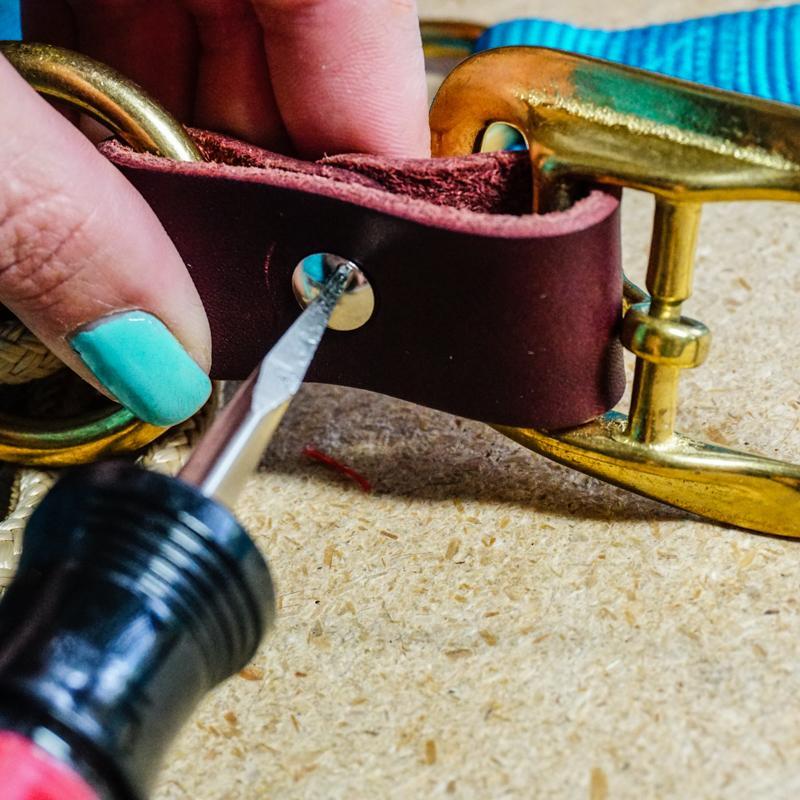 Breakaway Horse Halter Fuse Kit